COP28's Critical Crossroad: Addressing Plastic Pollution with Actionable Solutions
Poll Highlights: Compostable Packaging Gains Momentum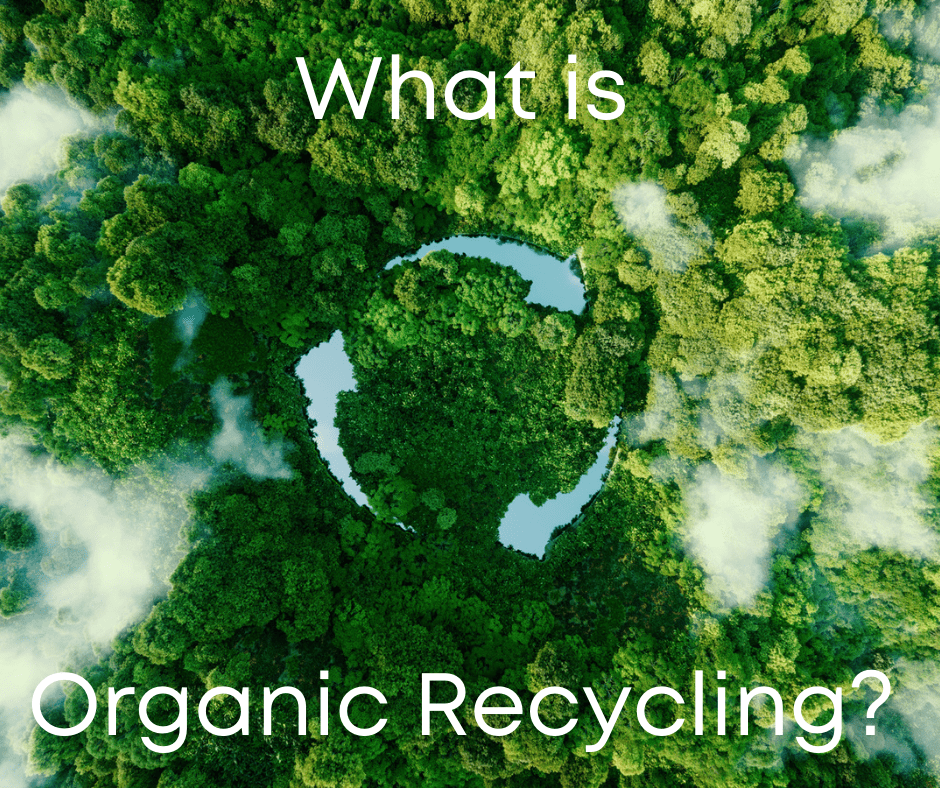 What is Organic Recycling?
Growing Seeds From Your Kitchen: Using Common Items You Already Have
Unlock the Power of Composting: Six Key Benefits You Need to Know
Going Back to Basics: How to Start Your Home Compost
What is Plant-Based Plastic?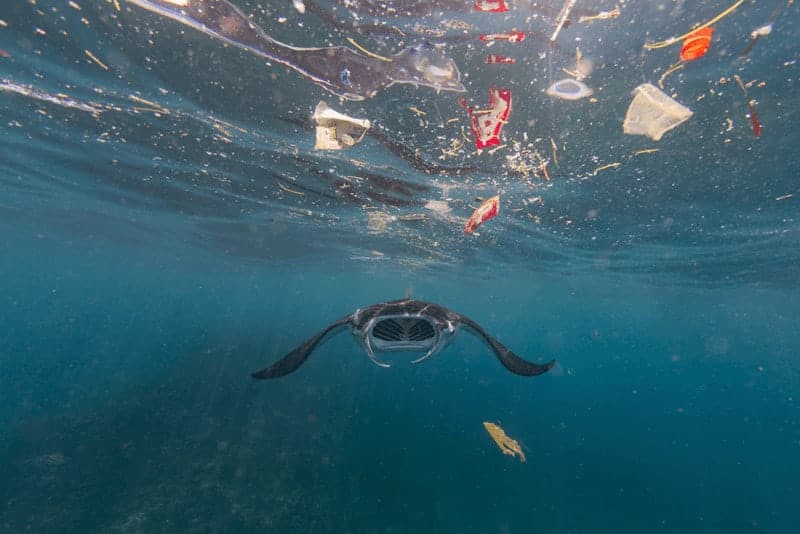 Plastics are Forever? Taking Action to Save the Ocean, Starting Today.
Sustainable Food Packaging – The inside story