FINANCING LED BY AUSTIN AND GABRIELA HEARST
WILL ENABLE TIPA TO EXPAND ITS SALES AND FURTHER
DEVELOP ITS UNIQUE PACKAGING SOLUTIONS
TIPA Sustainable Packaging, a developer and manufacturer of breakthrough bio-based, fully compostable, flexible packaging, announced today it has secured $11M in series B financing. The new investment round will enable the company to expand its sales in new territories and further develop new generations of its unique packaging solutions for a wider variety of food and non-food goods.
Leading this Series B financing is Austin Hearst, an owner and director of the media conglomerate Hearst Corporation. In this round of financing, Austin and Gabriela Hearst have joined existing TIPA investors GreenSoil Investments and Horizons Ventures.
"We have been extremely impressed by the products and the team at TIPA. The company has developed and introduced to the market revolutionary packaging solutions that are both biodegradable and compostable. We are pleased to have led this round, which will provide the capital to help TIPA further establish its leading position in this market sector," said Austin Hearst.
Gabriela Hearst is the founder and creative director of the eponymous fashion brand GH (www.gabrielahearst.com). Gabriela Hearst will be the first company to have all of its packaging using TIPA's innovative products.
"We are very happy to have Austin and Gabriela Hearst, with their extremely valuable strategic relationships, to join such a strong group of investors," said Daphna Nissenbaum, Co-Founder and Chief Executive Officer of TIPA.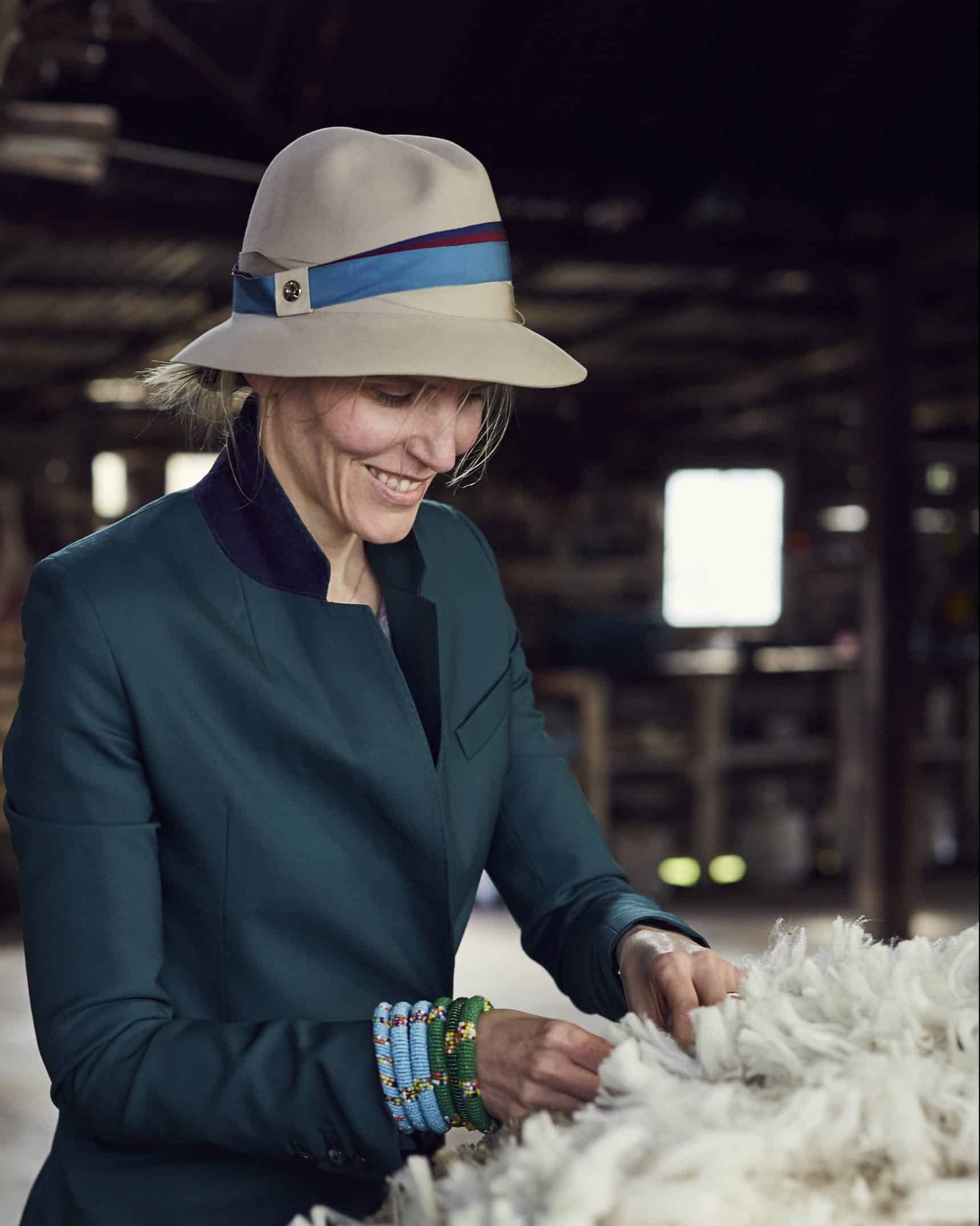 TIPA is an award-winning innovative packaging solutions provider offering novel flexible packaging that is fully compostable and returns back to nature post-usage, just like an orange peel. In comparison to regular plastic that will last for hundreds of years, TIPA's packaging will decompose within just 180 days in compost conditions.
TIPA's packaging solutions emulate the robust properties of conventional plastic, while allowing complete biodegradability of packages after use. Its solutions include compostable packaging for foods such as: snack food, confectionary, grains, dried foods, vitamins and coffee. Other packaging solutions for non-food categories include: apparel packaging, zipper bags and stand-up pouches.
The company was founded by Daphna Nissenbaum and Tal Neuman and its products are currently available in the US, France, England and the Netherlands.
TIPA recently won the Silver Award at the internationally renowned Edison Awards for its innovative flexible packaging solutions, following seven years of experience developing high-end, bio-based, compostable films.