At TIPA®, we create packaging that behaves just like organic waste, so nature won't even notice we're here.
TIPA® was founded in 2010 by Daphna Nissenbaum and Tal Neuman to address the challenge that flexible plastic packaging poses to the world. At TIPA, we think that our packaging should be inspired by nature's packaging: a protective layer that decomposes back into the soil with no toxic residue, microplastics, or other pollutants.
TIPA®'s vision for flexible packaging is to have the same end-of-life as organic matter while maintaining the qualities of conventional plastics that consumers and brands have come to rely on, like durability, transparency, barrier, sealability, printability, and shelf-life. TIPA®'s packaging solutions seamlessly fit with industrial machinery and manufacturing practices. We believe that with the right technology, compostable packaging can meet the same performance standards as conventional plastic.
Returning to a Circular Economy
Conventional flexible plastic packaging is a rapidly growing segment, an estimated 97% of which ends up in landfills and oceans. Unlike rigid plastics, flexible plastic packaging lacks a circular solution because it is often made by blending several materials, contaminated by food, and too light-weight for separation and recycling. The challenge brands and consumers face is that single-use flexible plastic is an inexpensive, light-weight, and storage-compact packaging solution. TIPA
®
's solution is to create packaging that mimics these valuable qualities, but is made with materials that return safely to the biosphere.
At TIPA®, we believe packaging should be part of a circular economy, where materials that are produced can be reused for another valuable purpose: in our case, our compostable packaging biodegrades into nourishing compost, leaving behind the same nutrients left by organic waste.
Providing Solutions for the Food and Fashion Industries
TIPA® focuses on the food and fashion industries, two segments with a very high volume of flexible packaging.
Over 60% of flexible plastic packaging is consumed by the food industry [1]. In order to provide packaging solutions that will replace conventional flexible plastic packaging, we cover a range of applications in the segment, including dry food, fresh produce, meat, spices, powders, coffee, supplements, bars, and more. Our catalog includes home compostable one-ply films in a variety of thicknesses and industrially compostable multi-ply laminates in a variety of thicknesses with varying barrier capabilities. 
Explore our Dry Food and Fresh Produce portfolios.
An estimated 180 billion polybags are used every year for fashion, apparel, and accessories. As awareness for plastic pollution increases, brands are seeking a waste-free solution to pack their products. TIPA® provides fully compostable polybags, zipper bags, mailers, garment bags, and more. TIPA®'s provides a replacement for single-use plastic packaging in the fashion and apparel industry.
Explore our Fashion portfolio.
TIPA®️ abides by standards of compostability, EN 13432, ASTM D6400, AS 4736/AS 5810 and TÜV OK Compost Home. Our products are certified by TÜV Austria, Din Certco, BPI and ABA for industrial composting, or certified as home compostable by TÜV Austria and ABA.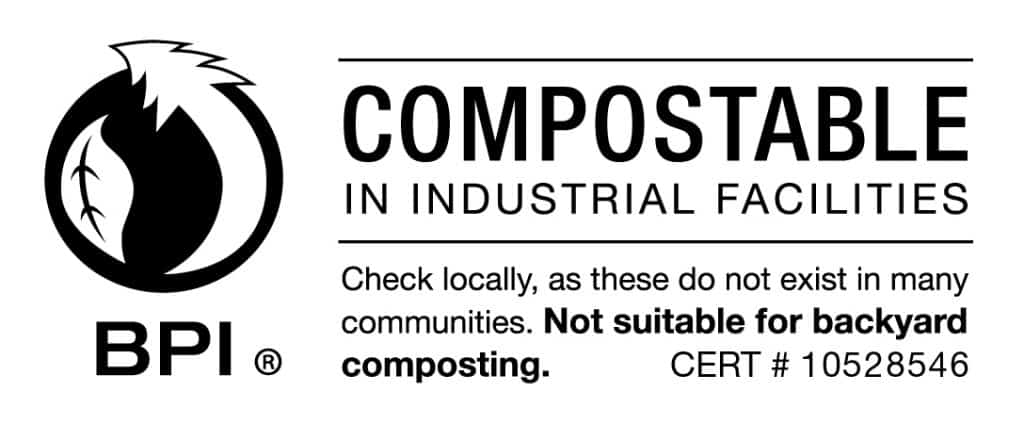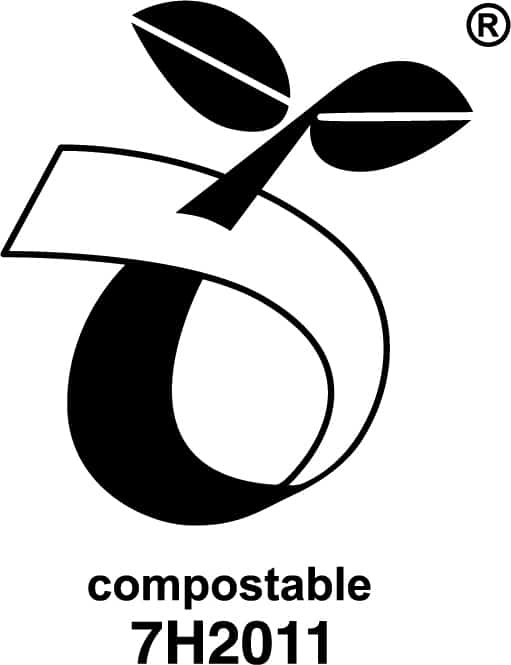 Is your company looking to go compostable?