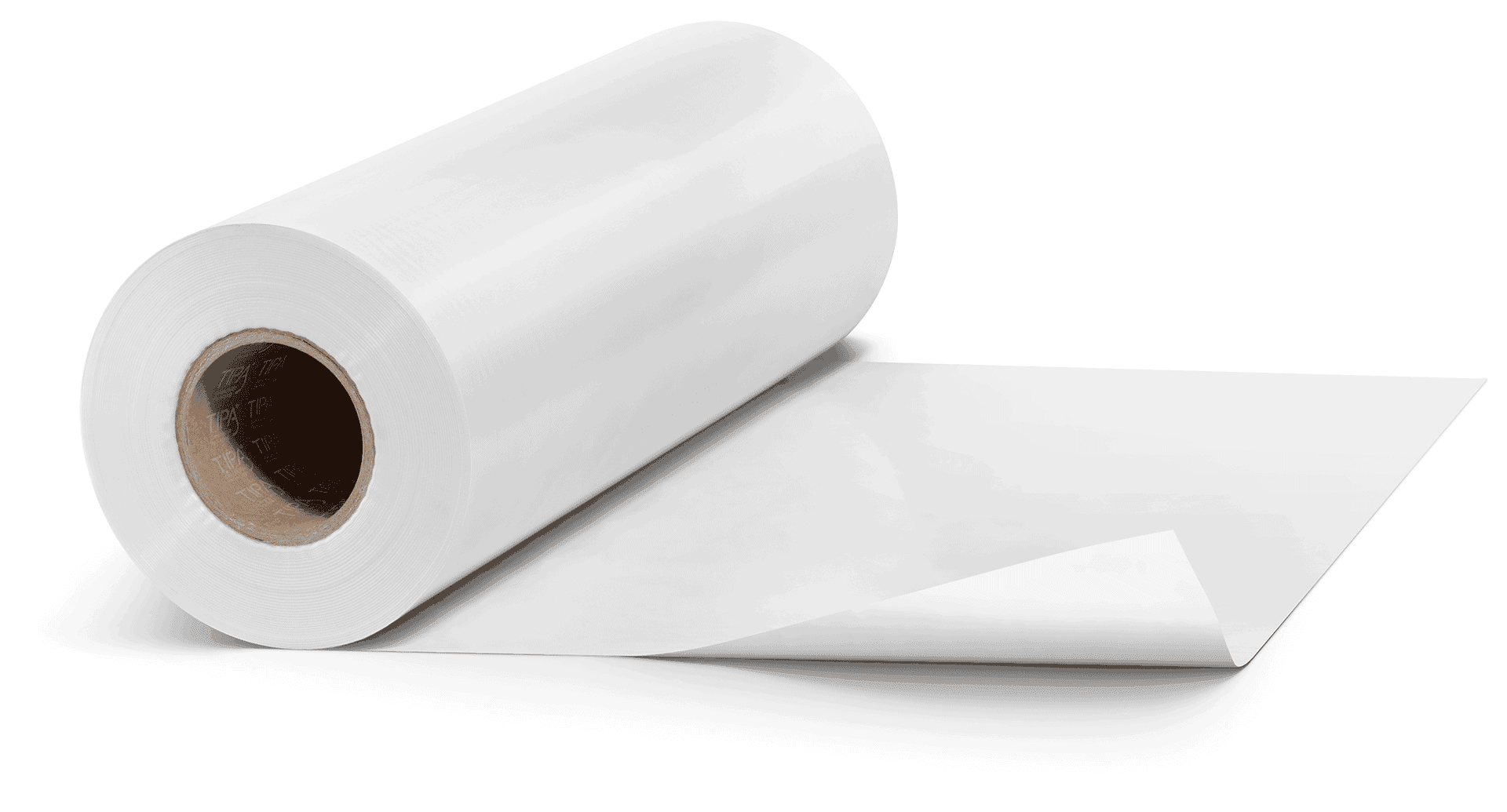 TIPA® manufactures a growing range of fully compostable color-tinted and opaque-colored films designed to biodegrade just like organic waste in home compost.
TIPA's range of colored films includes black, white, and orange-tinted films and are a compostable alternative to conventional flexible plastic packaging. Like all of TIPA's film and laminates, TIPACOLOR protects products throughout the entire supply chain and can be run on most conventional packaging machinery. All of TIPA's films and laminates are printable and sealable and available in a range of applications.
Learn more about TIPACOLOR films here, or contact our packaging exerts.
Black and white opaque film
Home and Industrial compostable
Black outer layer
Best for apparel, accessories, secondary packaging
MOQ of film for converting starts from 1.5 ton