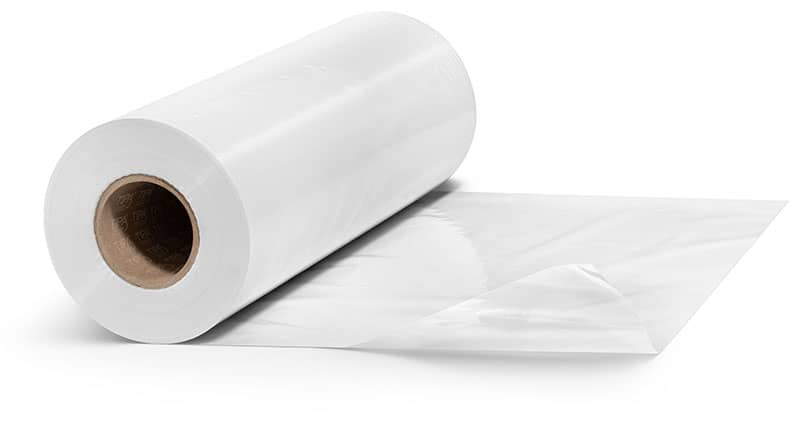 TIPA® manufactures a growing range of transparent films and laminates which are a fully compostable and designed to biodegrade just like organic waste in home and/or industrial compost, where accepted.
TIPACLEAR is a compostable alternative to conventional flexible plastic packaging like polyethylene and polypropylene, and like all of TIPA's film and laminates, TIPACLEAR protects products throughout the entire supply chain and can be run on most conventional packaging machinery. All of TIPA's films and laminates are printable and sealable and available in a range of applications. 
learn more about TIPACLEAR products here, or contact our packaging experts.
Clear permeable film
Home and Industrial compostable
Used for lamination or as a single layer application
Best for fresh produce, baked goods, frozen food, fashion
MOQ Starting from – 500 kg
See some answers to the most common questions about eco friendly packaging:
TIPA's films are made of a proprietary blend of fully compostable polymers, which are both bio-based and fossil-based (yes! fossil-based polymers can be compostable too). This blend provies our films with a similar set of properties and capabilities of conventional plastic, so that brands cpuld use compostable packaging for their chain of supply without compromising on quality or sustainability.
All of our products are certified home or industrial compostable by globally established agencies, adhere to the highest standard of quality for compostable certifications. That means our products have to undergo multiple tests before they are marketed, to determine whether they can be composted at home and/or in industrial composters.
Home or industrial compost environment, which includes standard parameters of heat, humidity, oxygen and microorganisms. The conditions in this environment will trigger TIPA's films to decompose into water, CO2, and bio-mass, eventually becoming rich nutrient compost.
At TIPA, we take a thorough approach to ensure the quality and sustainability of our products. This includes conducting our own testing in our headquarters laboratory as well as sending our films to be evaluated by globally recognized organizations, such as TUV, OK Compost Home, BPI, ABA, and CRE, who adhere to the highest standards for compostability.