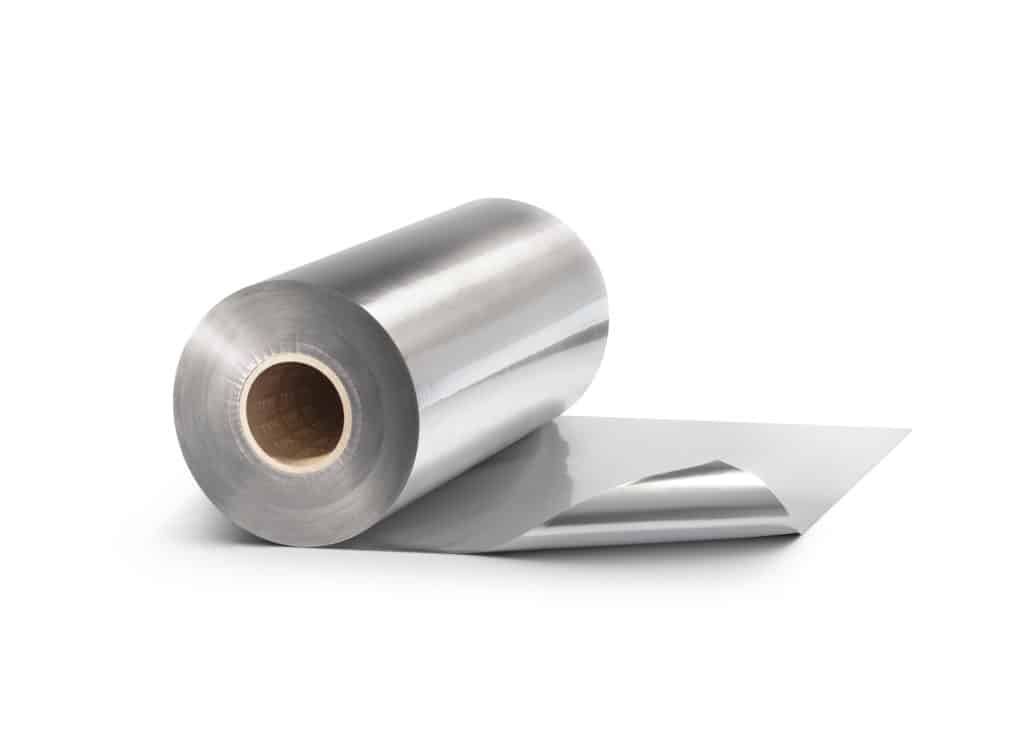 Fully compostable, Metalized laminate
TIPA's products and applications align with official standards for compost conditions [EN13432]
TIPA's compostable replacement to conventional metalized laminate is part of our growing range of laminates and designed to biodegrade just like organic waste in industrial compost, where accepted.
T.LAM 106 possesses high oxygen and moisture barriers with a reverse printable layer for extended shelf-life for food products, and runs on most conventional plastic packaging machinery.
This metalized packaging solution is suggested for food products such as dry food, tea, coffee, pet food, apparel.
The metalized laminate is printable, sealable, and available in a range of thicknesses and applications.
High moisture and oxygen barriers
Reverse printable layer
Excellent sealing properties
Superior mechanical properties
Available in thicknesses of 65–100 µ
Dry Food, Tea, Coffee, Pet Food, Apparel
500 kg – for converting.
Reel size is customized to order.
TIPA® compostable films and laminates run on conventional plastic packaging machinery with mechanical properties and sealing strength comparable to conventional plastic sealing.