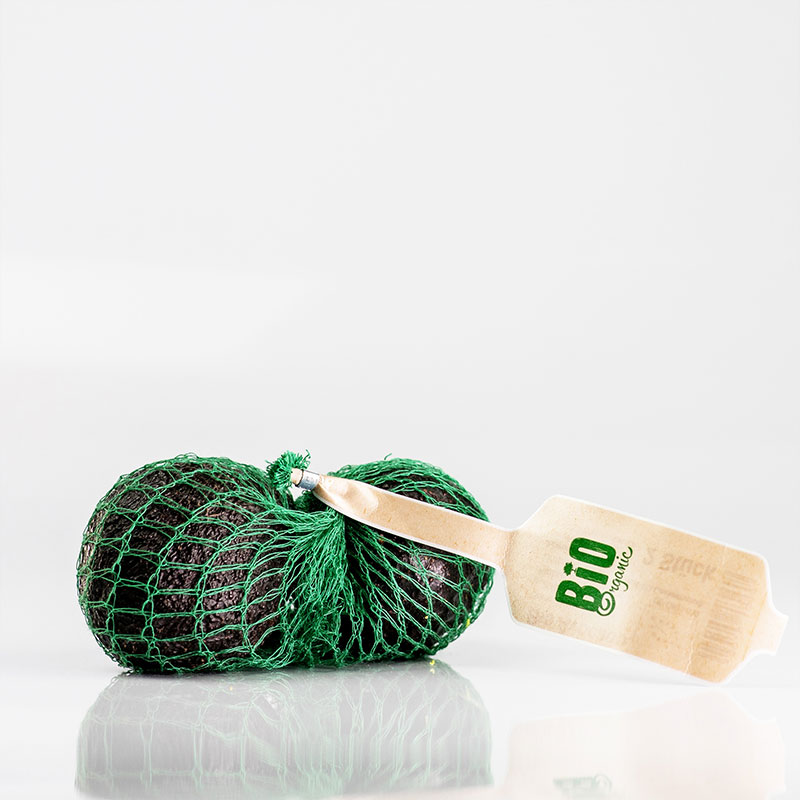 A practical and reliable eco-friendly alternative to pack fruits and vegetables.
MOQ for custom packaging -500 kg. In units, the minimum order quantity will vary from 20,000 and up, depending on the material, dimensions, and thickness.
For lower order quantities please visit our e-shop and choose from a variety of stock ready-made bags with TIPA branding.