Nature's Packaging is Compostable
Choose your plastic waste stream
Reusable, Recyclable or Compostable?
Watch an online webinar and get a first glimpse into the landscape of sustainable packaging in the fashion industry.
Is your company looking to go compostable?
Compostable Flexible packaging made for food
TIPA's compostable packaging mimics the positive qualities of conventional plastic (such as durability, barrier properties, shelf stability) with one difference – it is fully compostable!
TIPA's compostable packaging offers certified food-grade packaging for fresh produce, dry food, baked goods, chilled products, and frozen food.
All TIPA products are certified home or industrial compostable.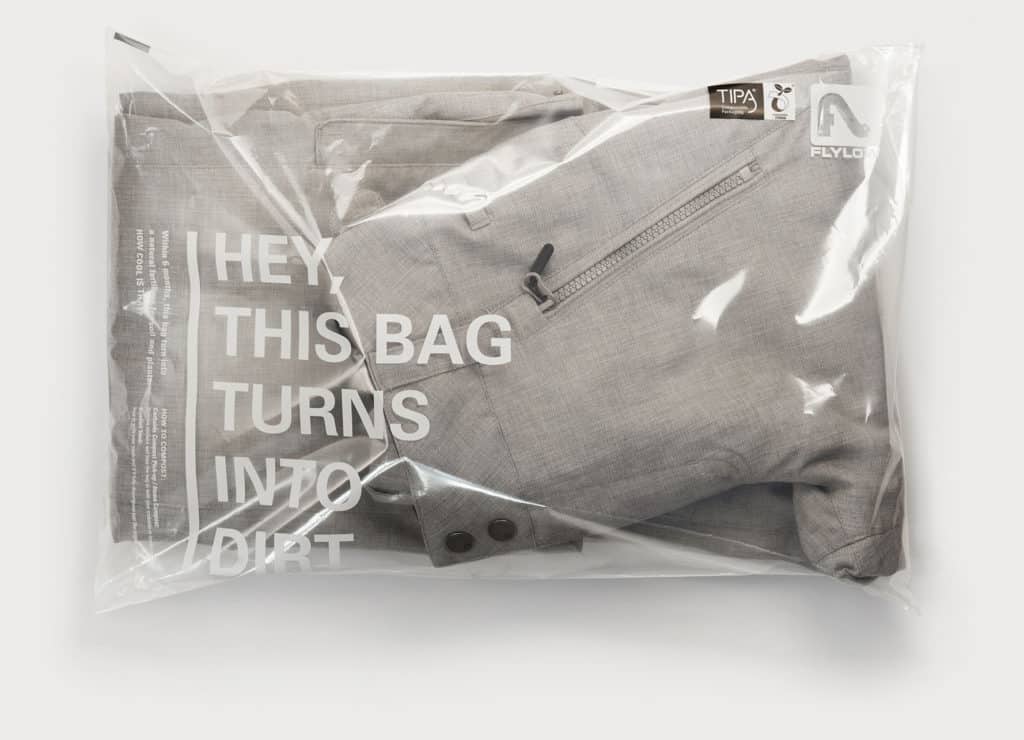 Compostable Packaging
for Ethical Fashion
TIPA's compostable packaging accommodates a diverse range of applications for retailers and brand owners, including an alternative to conventional resealable bags for apparel, garment bags for accessories and more.
We make sure your carefully manufactured attire reaches its destination safely and sustainably, with exceptional brand impact.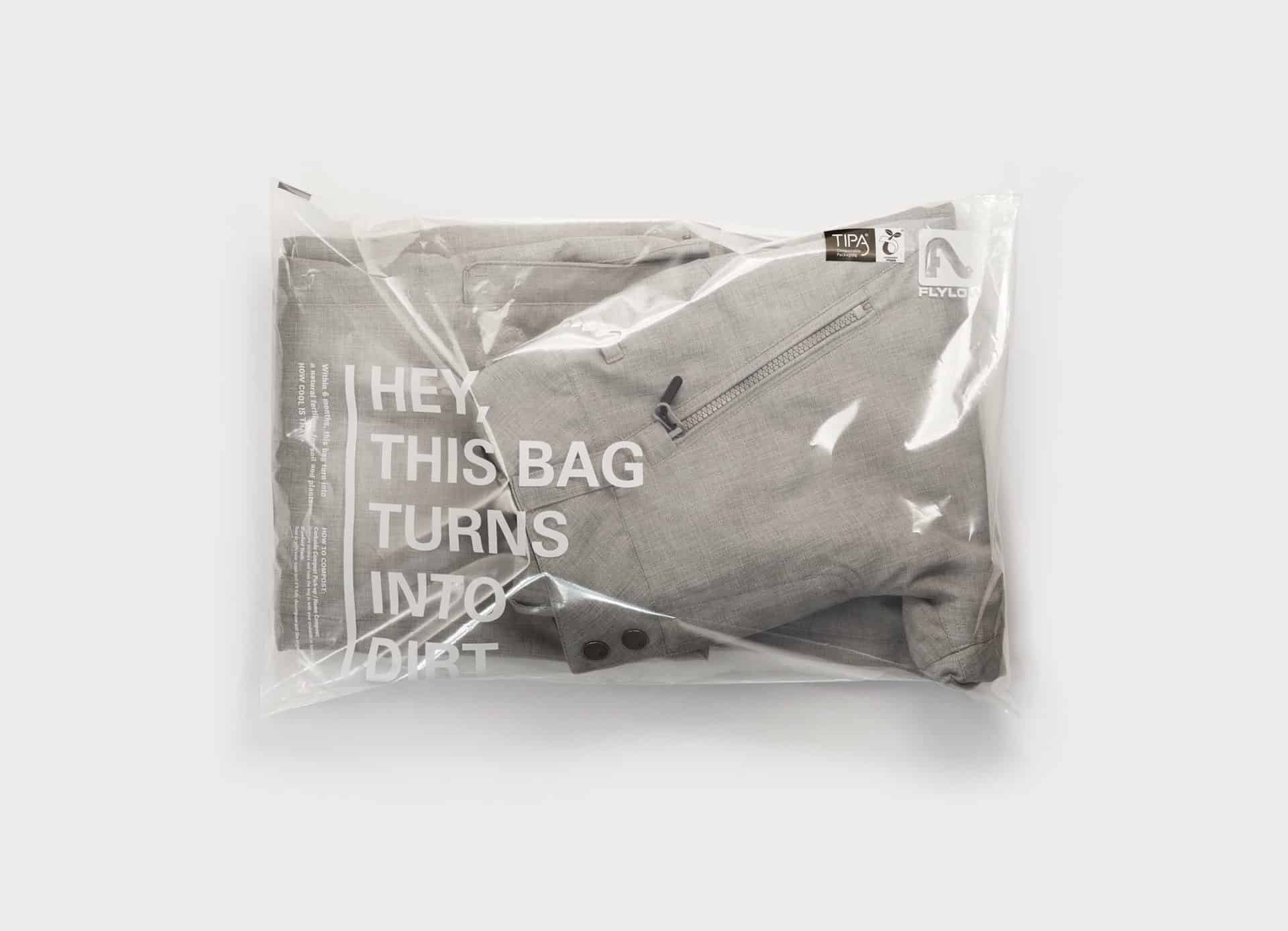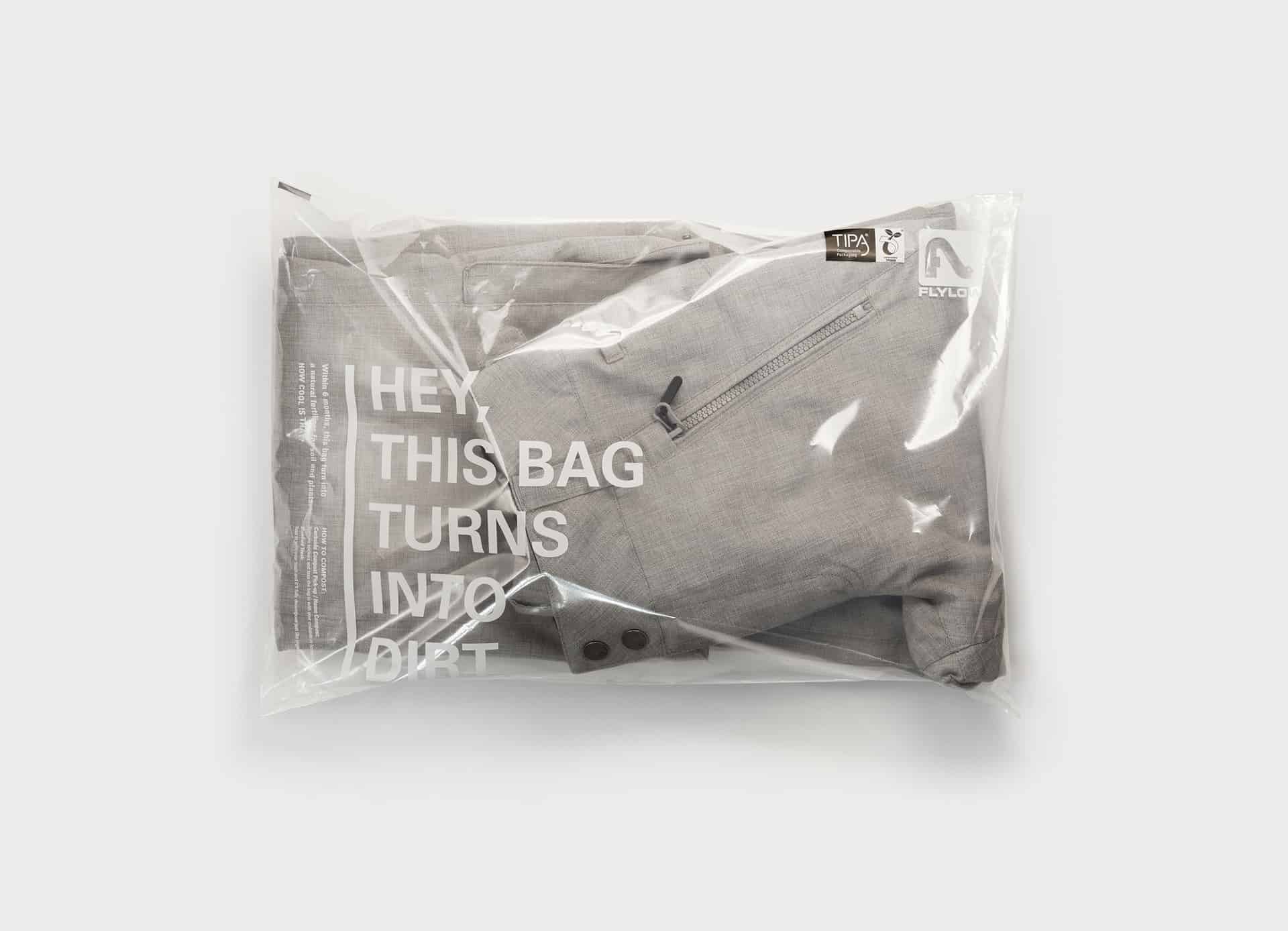 The good news about flexible packaging is that it uses less plastic. But 95% of flexible packaging can't be recycled since it is made from several layers of materials. TIPA's technology solves this problem by providing high-quality packaging that will fully biodegrade in a compost environment, including laminates and labels.
After using TIPA's compostable packaging, consumers can dispose of them just like they dispose of food – into the food waste stream, or into their home compost bin.
We take special care in designing packaging that is as good as conventional plastics in its ability to protect food and in its shelf life. We also take care to create compostable films and laminates that seamlessly work in any packaging manufacturing line. Dreams need to work in real-life.
Our products are based on deep technological innovation and multiple patents to make the vision of bio-plastics work in the world of flexible packaging.