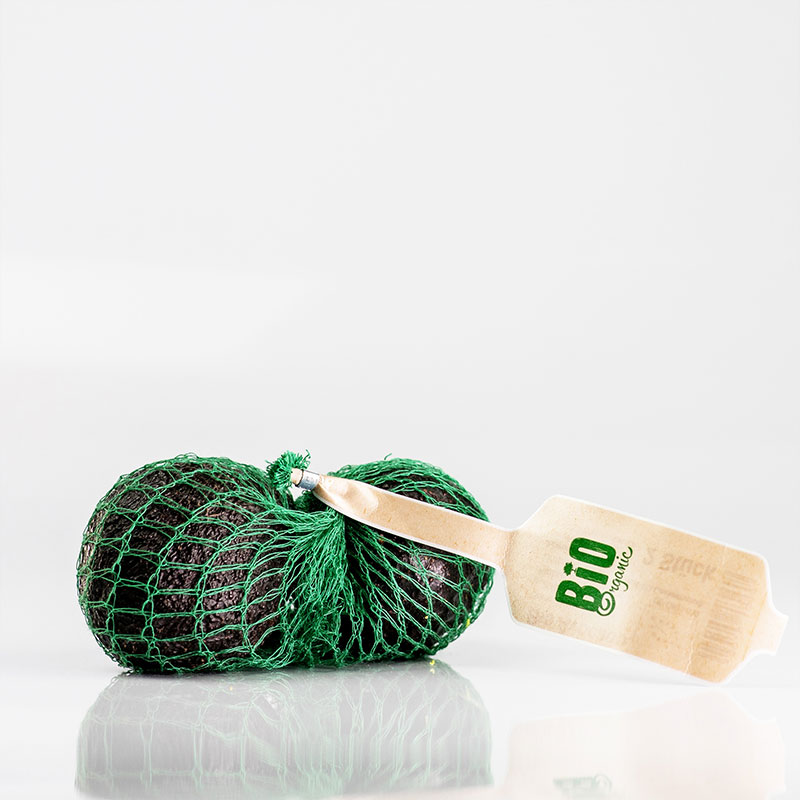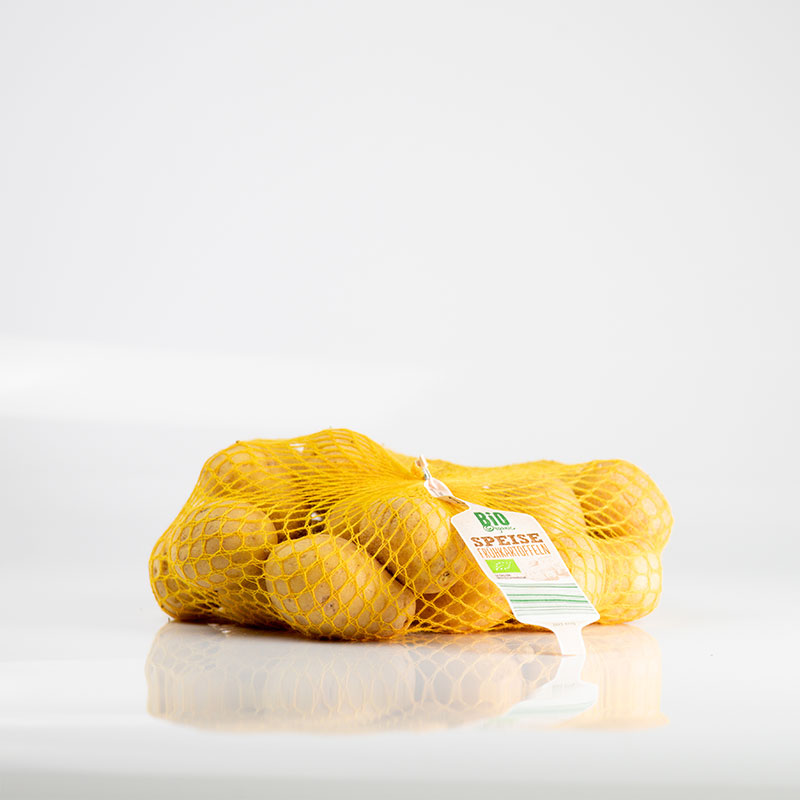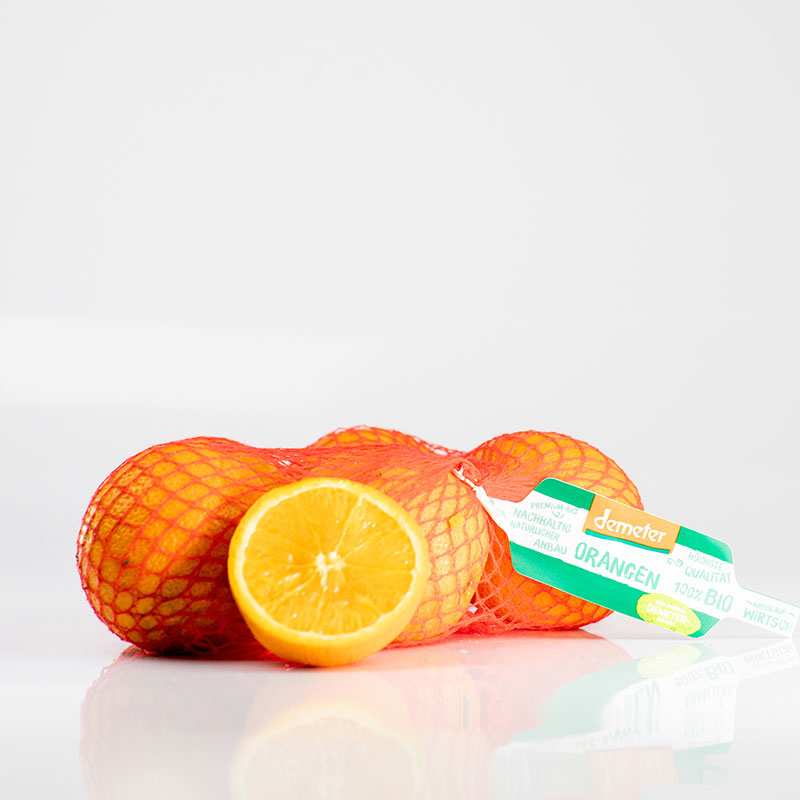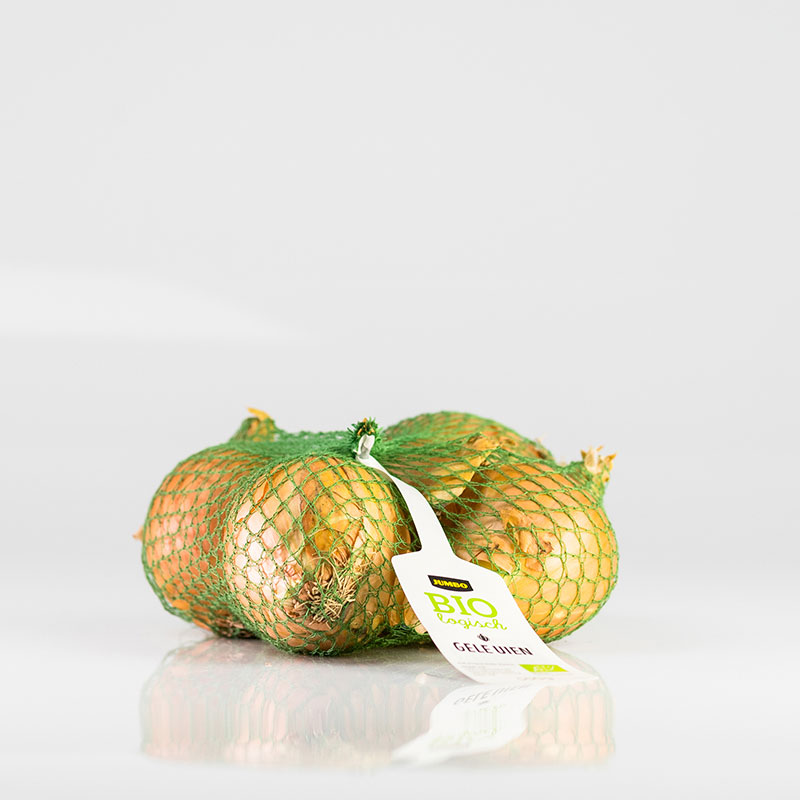 Compostable Net Packaging
TIPA's Compostable Net Packaging are a practical and reliable eco-friendly alternative to pack fruits and vegetables.
These sustainable produce packaging are made from cellulose fiber, have a soft grip, and are available in 12 colors.
Can be processed using any conventional packaging machine
Strong tearproof
12 months shelf life with dry storage, temperature range: -15°C to 45°C
Available in various diameters and roll diameters
Industrial Compostable (EN13432)
Apparel Fabrics, Accessories
Fresh Produce
500 kg. In units, the minimum order quantity will vary from 10,000 and up, depending on the material, dimensions, and thickness. For lower quantities of ready-made bags with Tipa branding, please visit our e-shop.
Other applications you may be interested in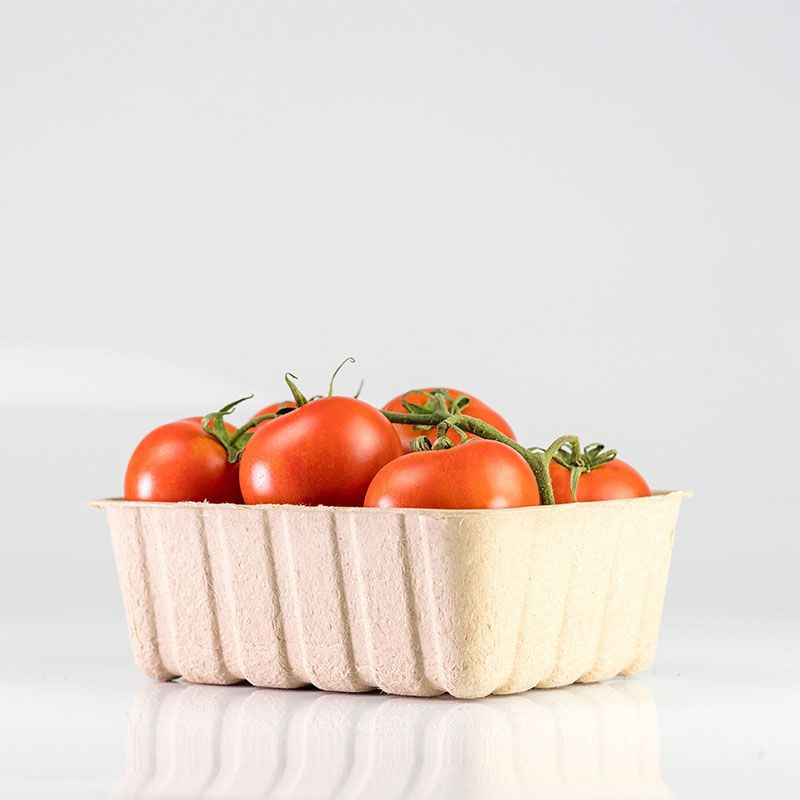 Durable, Earth-friendly alternative to traditional plastic packaging for fruit and vegetables.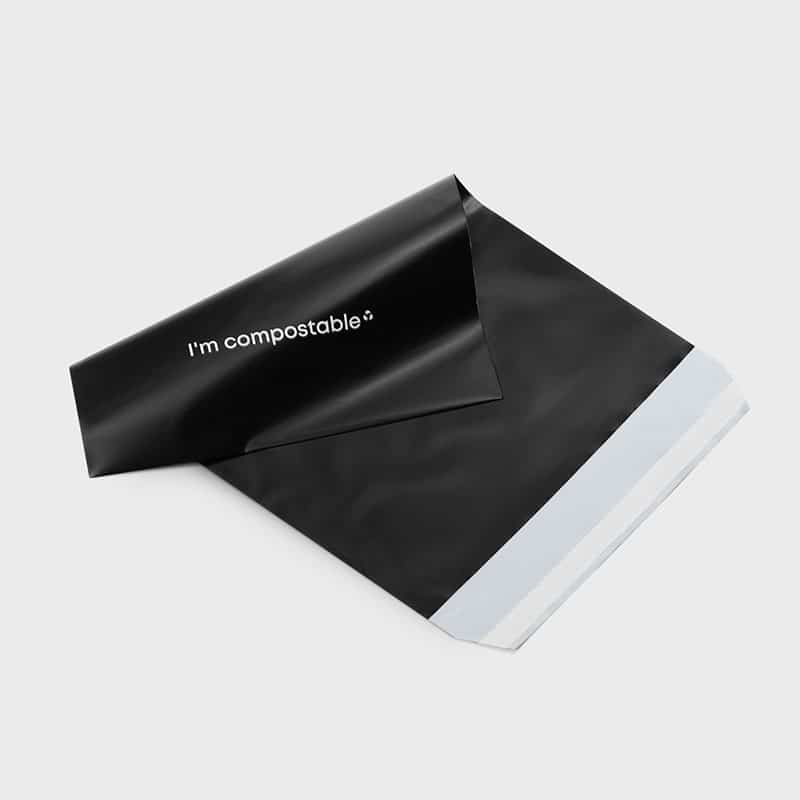 Protective and opaque mailer bag with a sealable adhesive strip on a folding flap for secure packing and shipping.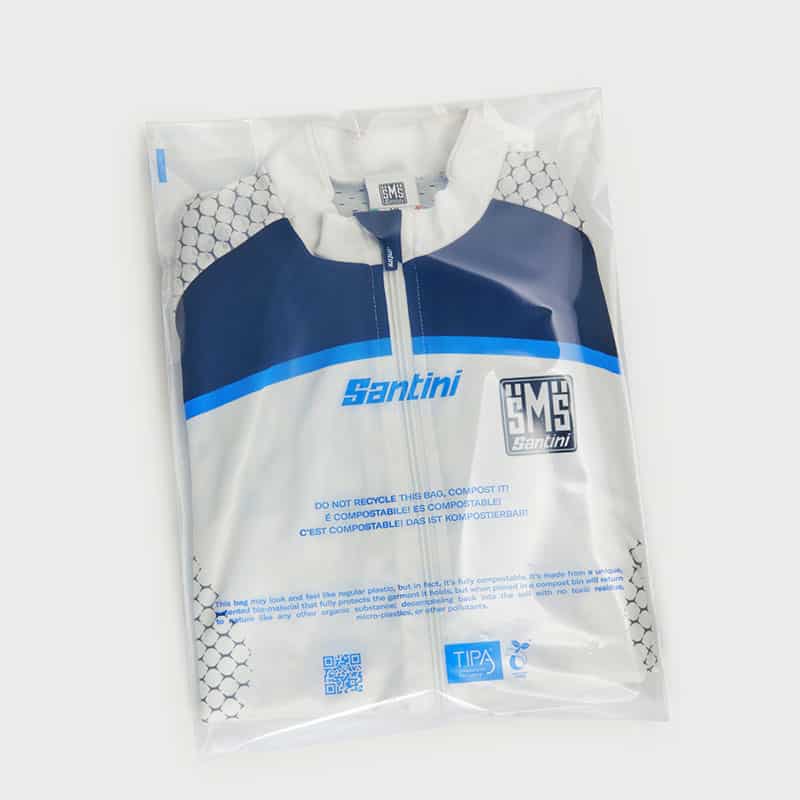 User-friendly and durable bags with or without adhesive tape strips on the folding flap.