Kadac, an Australian distributor and wholesaler of natural food brands, has been in business for nearly five decades, having been founded in Melbourne in 1973. Since 1992, Kadac has been launching leading natural food brands in Australia's natural foods and mass channels, with a focus on building strong relationships with suppliers seeking distribution in the natural foods/health channel, pharmacy channel, retail channel, and food service channel. The company is SQF Edition 8 certified and Australian Certified Organic (ACO), have a comprehensive allergen testing regime process and are members of the Australian Packaging Covenant (APC).
Across Australia, New Zealand, and parts of South East Asia, Kadac distributes a portfolio of more than 2000 branded products, specializing in natural health and organic products.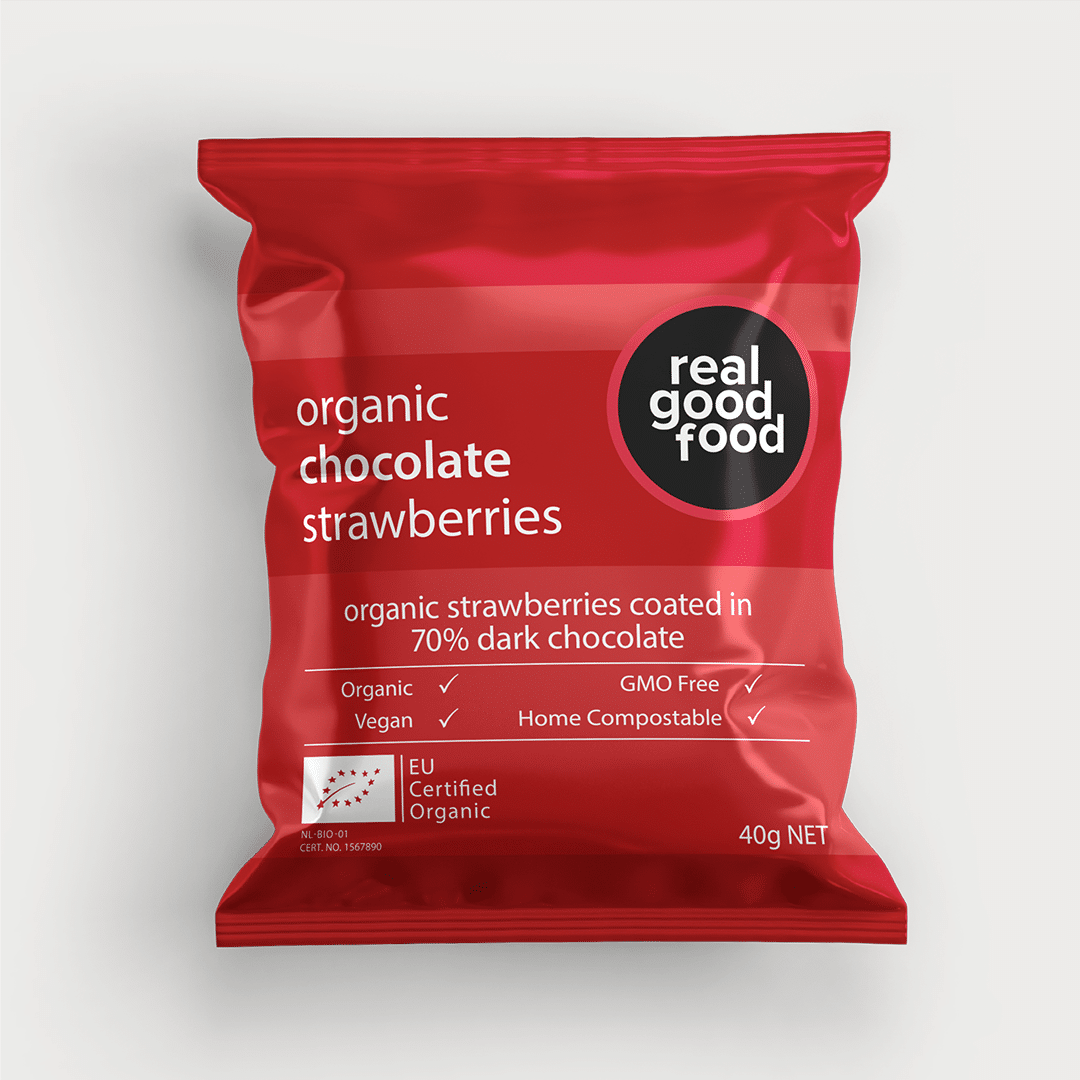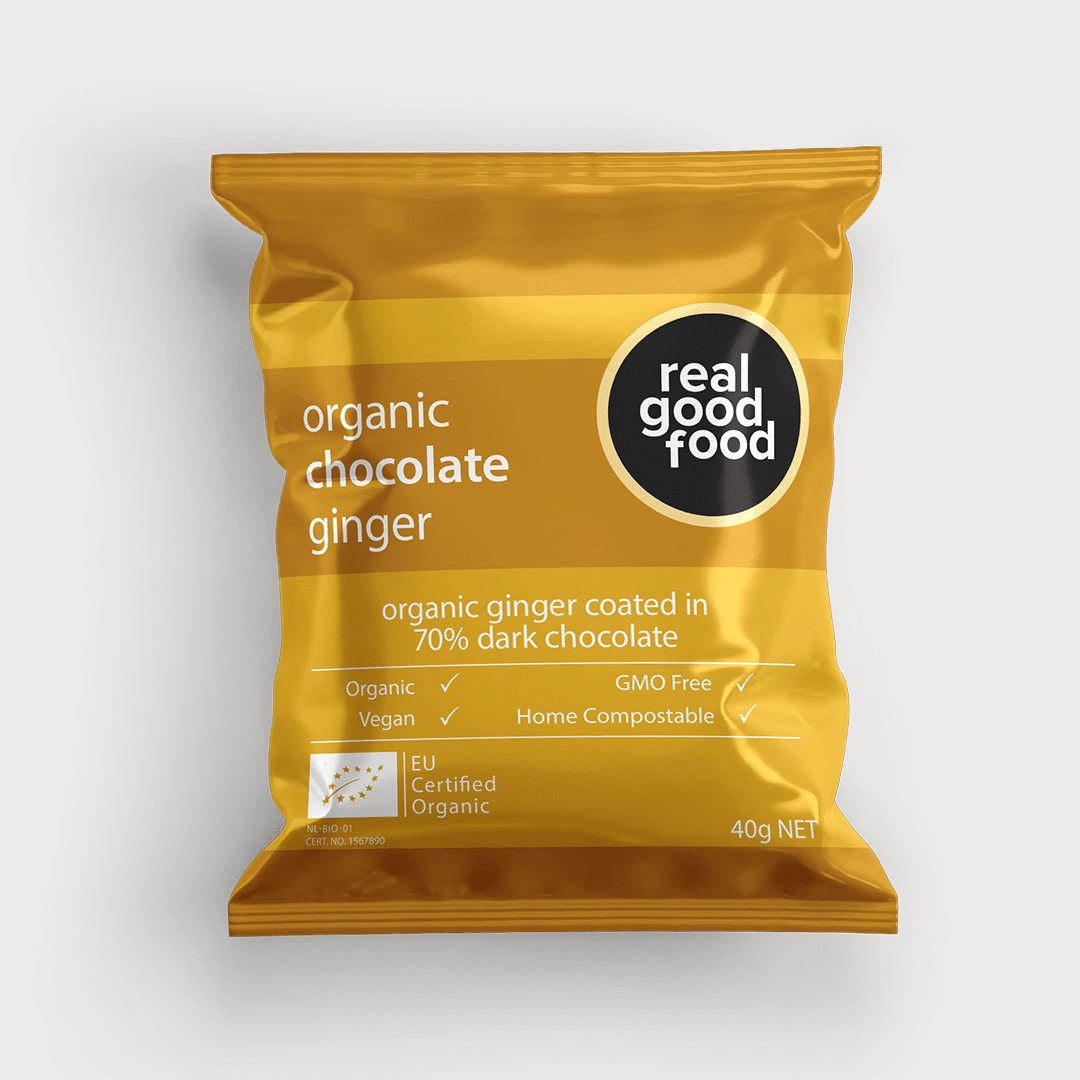 Kadac is committed to sustainability, and as part of that quest, it is moving key brands and products into digitally printed and then compostable packaging. This shift towards more sustainable packaging was initially introduced to the company by Dr. Hayley Dickinson, CEO of Eat for You, who challenged Kadac to get better at what they do. It was from there that Kadac contacted TIPA, which has developed and led their innovation, and they are now wrapping their organic chocolate with TIPA's applications.
With the launch of Kadac's home compostable packaging with its Real Good Food Confectionery brand, initial customer feedback and market demand show they are extremely pleased with the company's dedication to sustainability and the switch to compostable packaging.
It is one of Kadac's core values to provide natural food brands with minimum environmental impact, and lately that has included their compostable packaging, provided by TIPA, which turns to nutrient soil after use, leaving no waste behind.
With its 50th anniversary coming up in 2023, it is clear that the company will continue its sustainability journey for many years to come, hand in hand with TIPA.