Jane Dough was established in 2017 in Warrnambool, Victoria in Australia. They started out with just one baker and an apprentice but have grown to a substantial team including Anne Jane, Will's mother, who is a former teacher, a dairy farmer and now a fully qualified baker. They produce pastries, gourmet doughnuts and sourdough bread for businesses all over the South West, as well as for local customers around Warrnambool.
Up until recently, they weren't large enough to invest heavily in sustainable products, Will says. As it was extremely important for him to be fully sustainable, and inspired by his farm childhood, he is extremely proud and content that they can finally close the loop: from shifting plastic use to biodegradable at minimum, to reducing or reusing their waste (all their green waste is composted or fed to their ducks!), to securing TIPA's eco-friendly packaging solutions.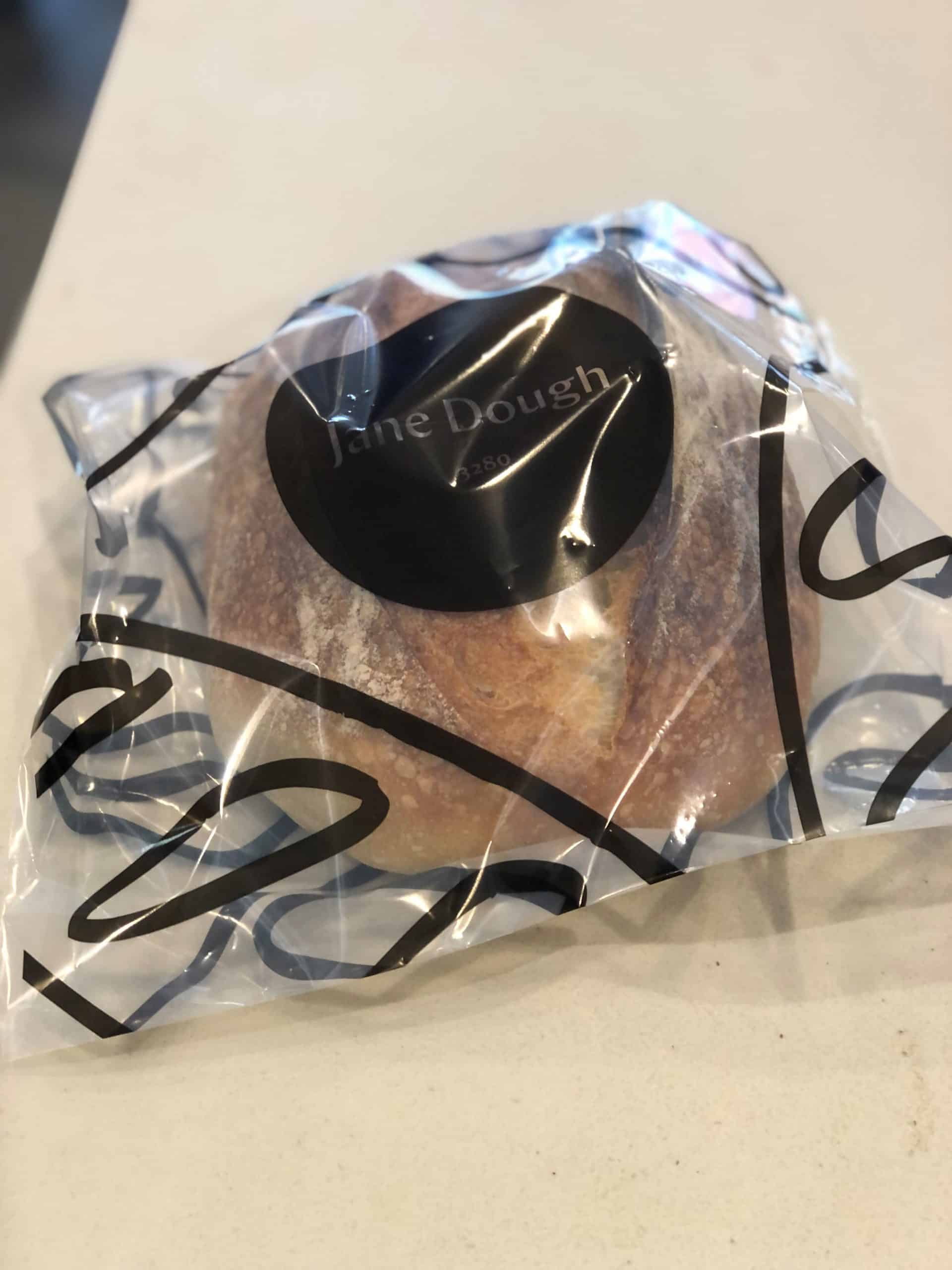 Before coming across TIPA, Will hadn't found a suitable compostable bread bag for his bakery to store baked goods. Moreover, Will adds, TIPA guided me through the process of choosing the right option and enabled me to sell my bread in a more ethical way.
TIPA is using cutting-edge technologies and focuses on the end of life of the package. The composting process breaks down the bags to natural materials that can add nutrients to the soil and helps to solve the flexible plastic bags predicament.
Jane Dough's goods are packed in TIPA 302 open bag, which they chose because of its high oxygen barrier properties, transparency, and durability.
Jane Dough's compostable choice: